Metal Braces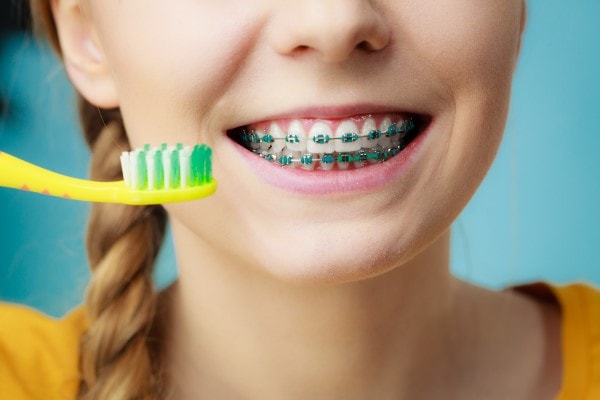 Metal braces are made of high-grade stainless steel. Today's metal braces are smaller, more comfortable and more attractive.
Clarity Advanced Clear Braces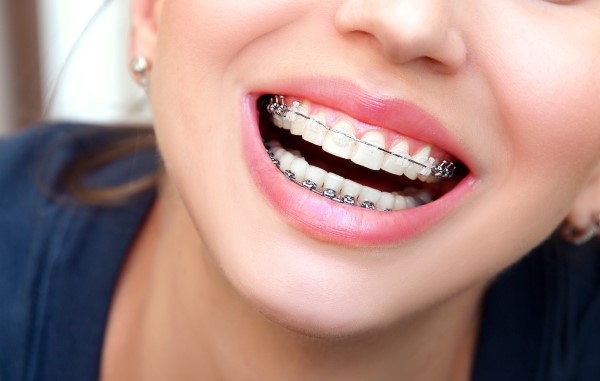 Unlike metal braces, each Clarity brace is made of a translucent ceramic material that blends in with your natural tooth color. They do not stain or change color. They are as sturdy as they are attractive and work exactly the same as metal braces. Clear braces are also beneficial to patients who have allergies to certain metals.